AIRSOFT KIT-LIST : TANTO IN 13 HOURS
On September 11, 2012, terrorists attacked the US diplomatic mission and a CIA base in Benghazi, Libya. The film "13 hours: the secret soldiers of Benghazi" retraces the fight of 6 men, formerly Special Forces, who faced the attackers over-armed and much higher in number.
We also offer in this airsoft kit-list, a cheaper alternative of equipment but just as SF !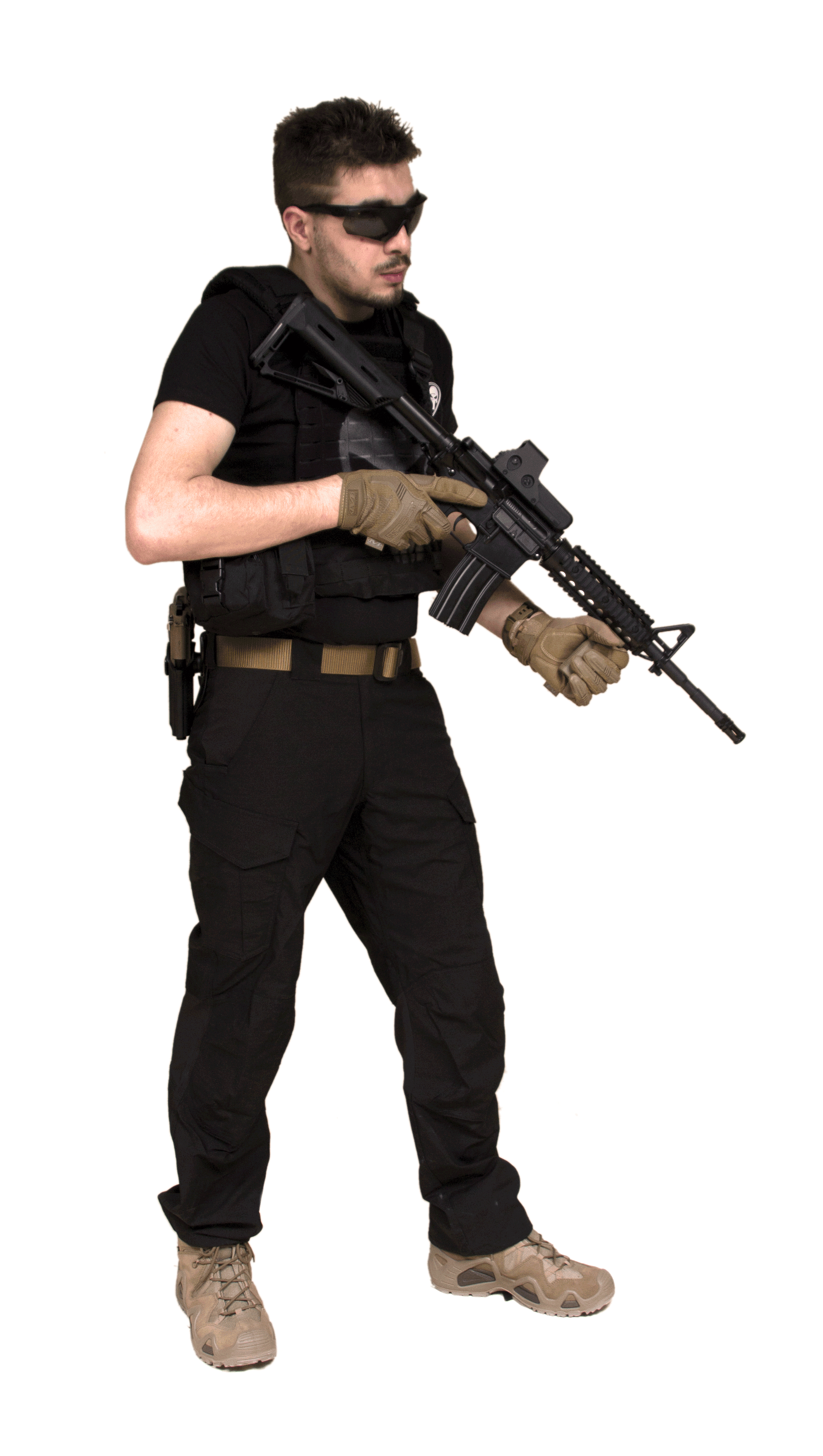 See more.
Find below the kit-list to create your loadout !
Go back to the top of the page.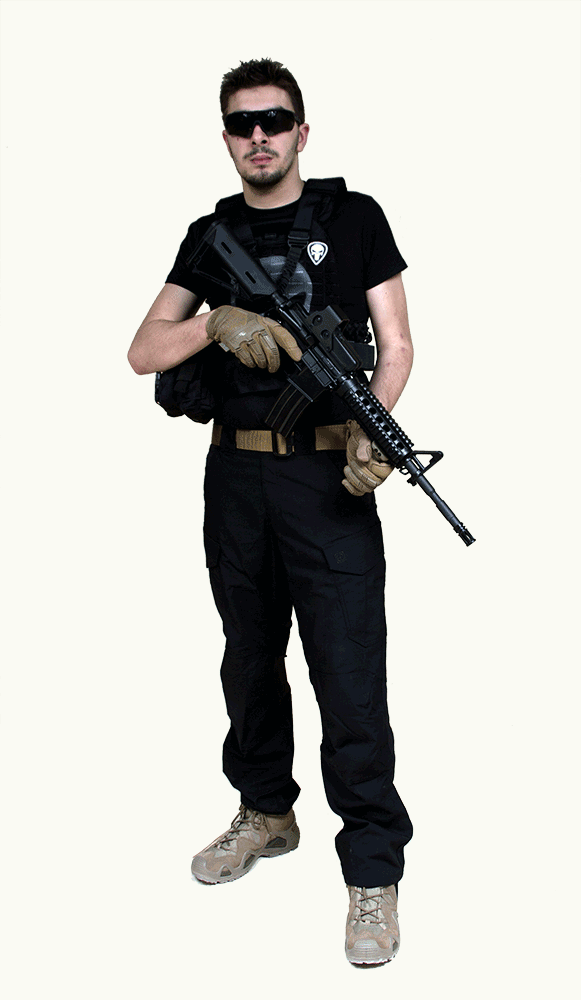 The Kris, aka Tanto, inspired airsoft outfit is full 5.11, the equipment brand for professionals. "Always be ready", you too on your airsoft game !
To bring our airsoft kit-list as close as possible as the Tanto's original outfit in "13 HOURS" film, we chose professional equipment with the products of the famous brands 5.11, ESS and LOWA.
The safety glasses ESS, Crossbow version smoked glass, protects our operator from the sun as well as BBs and gives him a precise shot whatever the conditions. He will change them to Crossbow clear glasses when his mission continues at night.
Above a short-sleeved black T-shirt, the 5.11 TacTec ™ Black plate carrier offers even greater bbs protection when equipped with either FMA soft SAPI Plates or Emerson's rigid SAPI Plates. The tactical configuration is provided by Condor and Viper pockets, allowing a custom carry : grenades, M4, Glock 17 chargers, multi-tool, a phone ...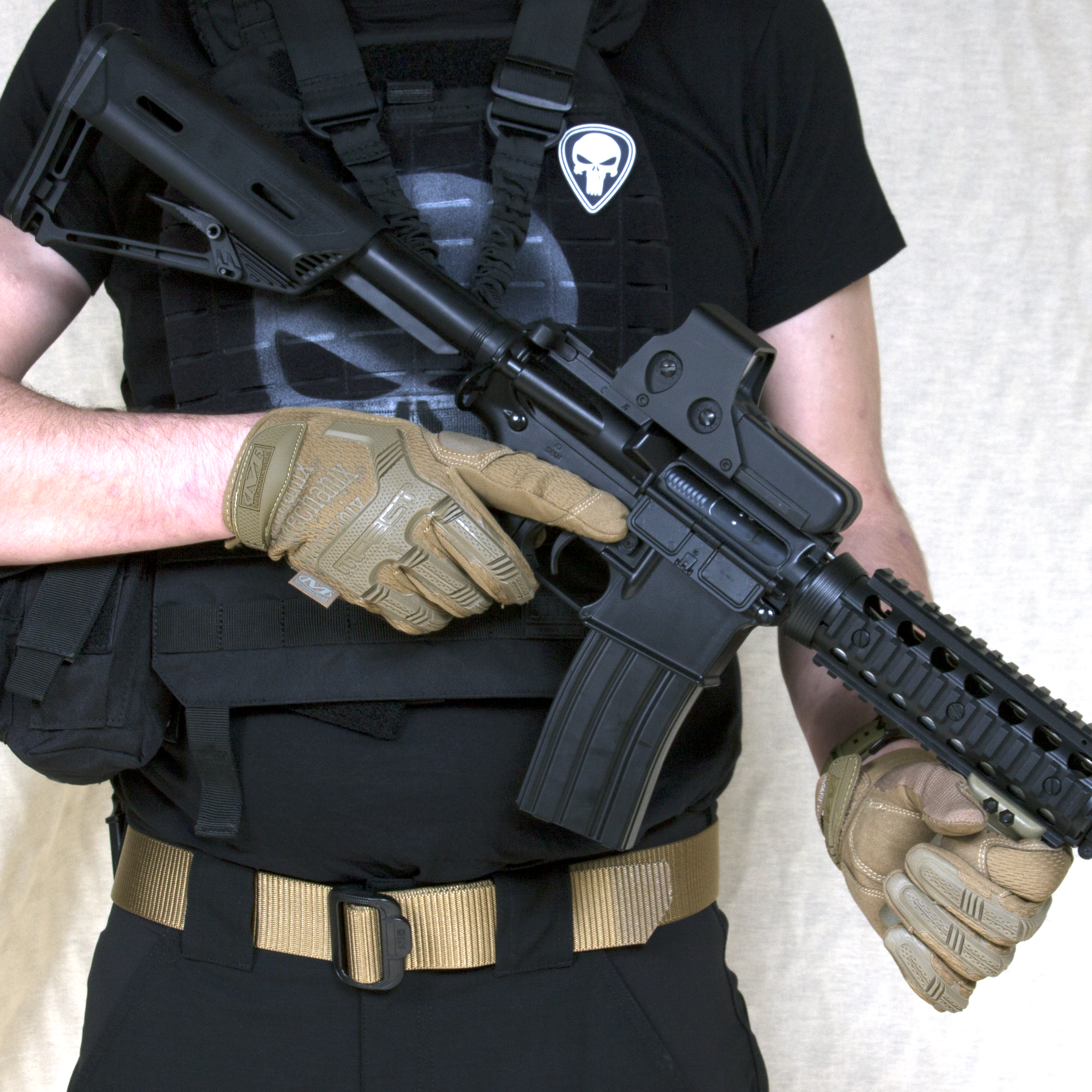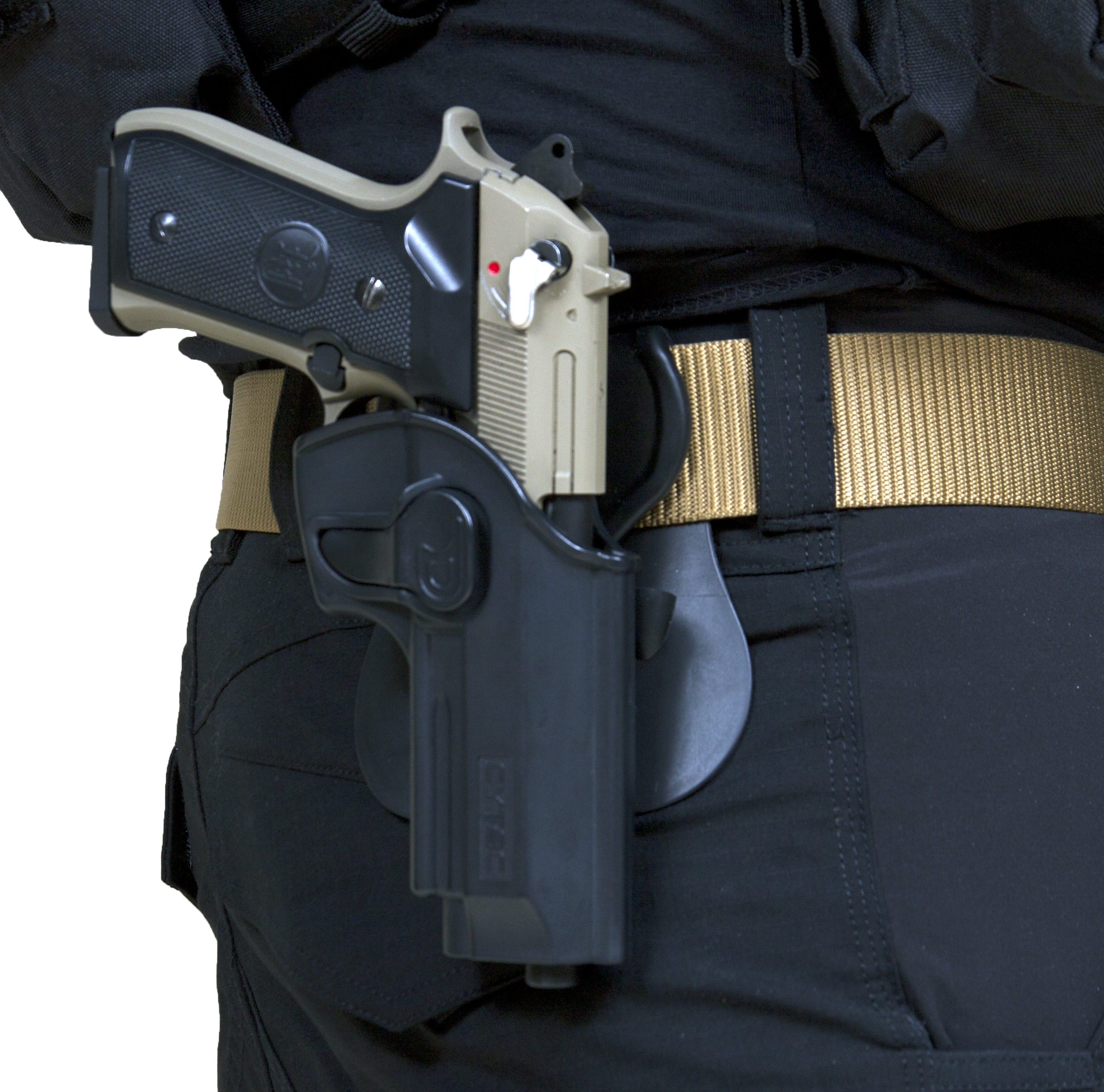 Condor's Cobra 1-point sling carries the replica of M4, a Lone Star manufactured by King Arms and distributed by Evolution Airsoft or a CM16 from G&G. We've added some essential airsoft accessories for explosive assaults: a 552 holographic sight, a tactical MOE grip, an AN-PEQ, and a black crane stock SRC for rear wiring.
The 5.11 black Stryke TDU trousers complete Tanto's outfit and for Syria, with LOWA Zephyr GTX tactical boots made of coyote, lightweight, all-terrain tactical boots and Mechanix MPact gloves