Tenue Airsoft : Stargate Universal
View the Stargate Universal Kit-list !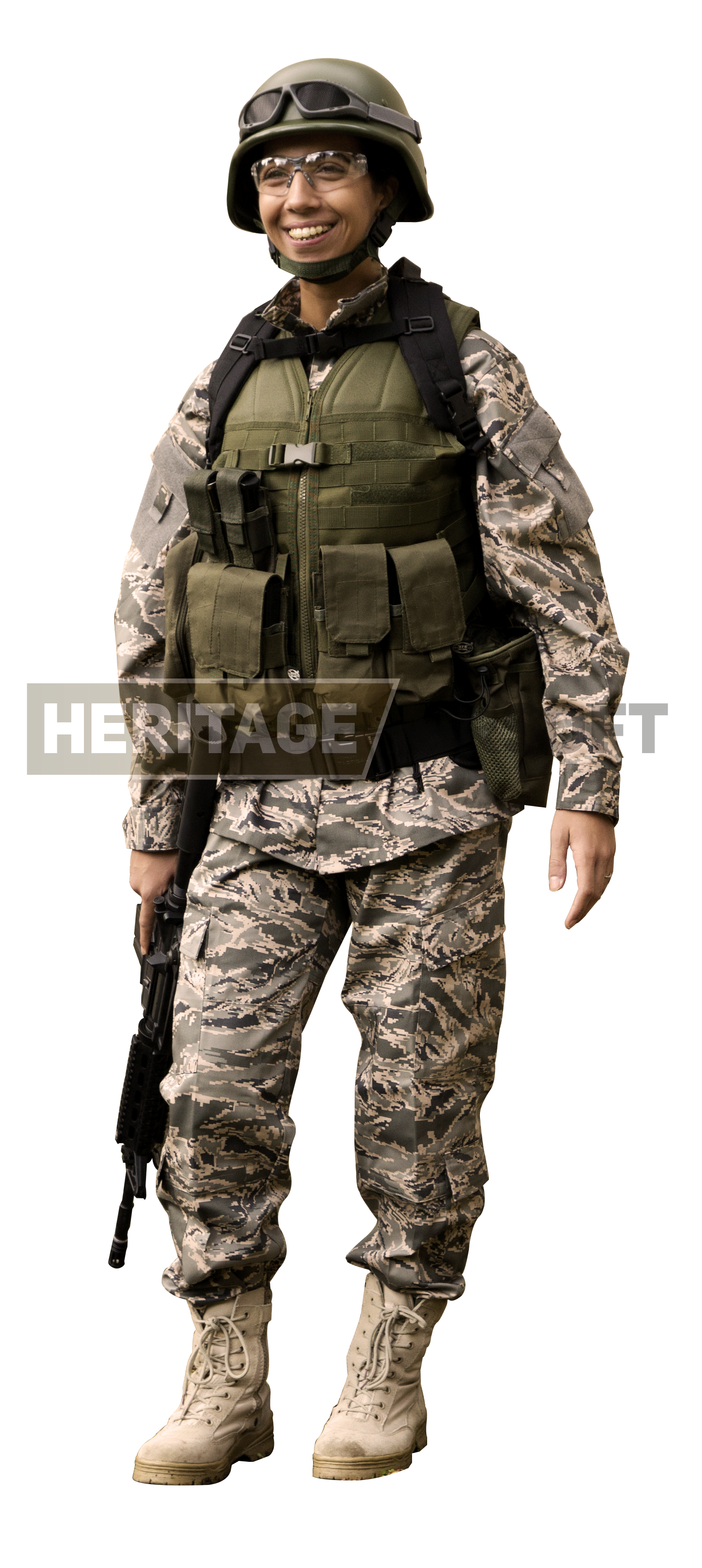 See more.
Find below the kit-list to create your loadout !
Immerse yourself in the Stargate universe with this new Stargate Universal kit list !
The outfit consists of a set in Digital Tiger for the consistency of the camouflage.
On the head we find a helmet PASG M88 Spectra type in Olive color for extra protection to the bb's in addition to giving a style to the outfit. This helmet will be embellished with a pair of mesh safety glasses in addition to a classic pair for the eyes.
For the tactical vest we find a tactical vest type Crossdraw already equipped with pockets or a vest type MOLLE to equipped with fast or classic pocket, a dump pouch etc ... Note that the vest and the pockets remain in the same tone as the helmet: olive green.
At the level of the shoes we will privilege high shoes like the Commando boots or the US Panama boots in desert camouflage to bring out a clear tone to the outfit.
For the accessories of the outfit, olive tactical gloves and a belt of the same tone will do the job. A black 40L combat backpack will dress up your back and allow you to carry everything you need during your OP / game.
All for an effective, not expensive and changing of the ordinary outfit !